---
Genesis
- 2020



Project Type Music Video
Client Self-Initiated


Credits :
Design Ke Jyun Wu

As an artist enjoying wandering among different disciplines, residing at the crossroads of art, design, and technology, I want to create my own vision of the metaverse which is full of various entities you may meet in the future. In addition to the Digiscape series, my first art series about the metaverse, the Vision series will be my second love letter telling my imagination of the future.

Vision is a series that re-interprets traditional artworks in light of digital methodology. This series gives these traditional artworks from multiple periods, with various styles, and in different materials a totally fresh look, using AI to analyze their images, recombining all the essences abstracted from the analysis, and then recreating a completely new artwork from these essences.

The series is to be continued.


---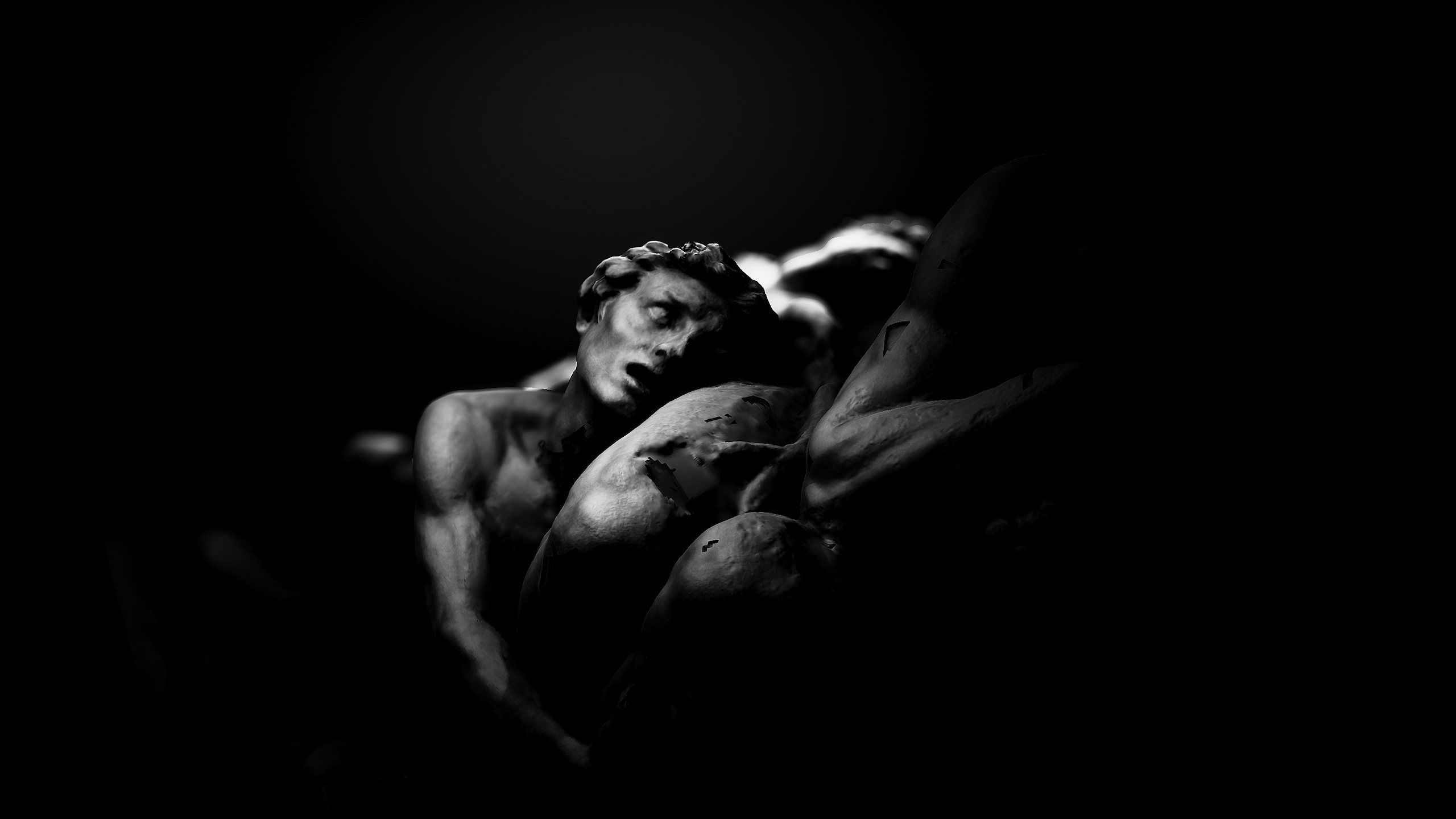 ---
Behind the Scene
Tessellation / Basic Map

Voronoi Algorithm
---